About Emory Finance
---
The Finance Leadership Team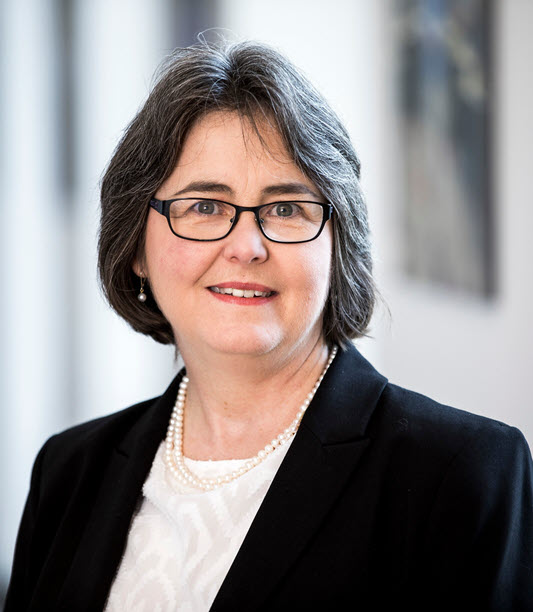 Belva White
Vice President of Finance and Treasury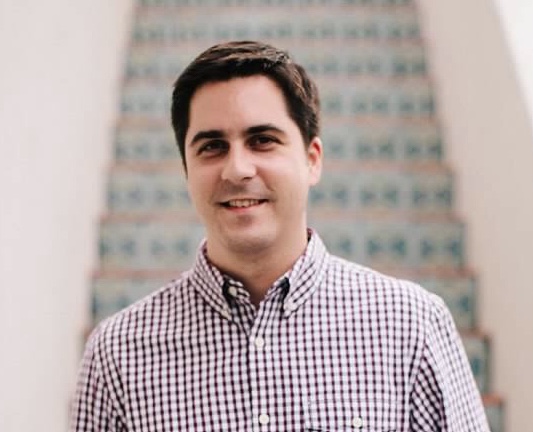 Adam Greenfield
Associate Vice President, Finance, and Controller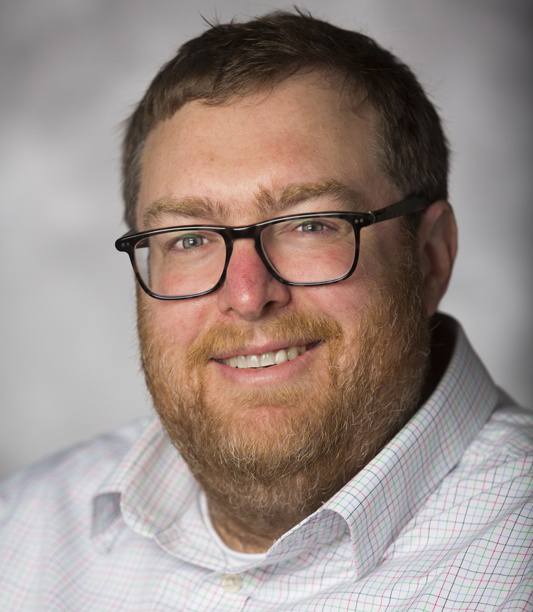 Dave Miller
Assistant Vice President, Enterprise Financial Systems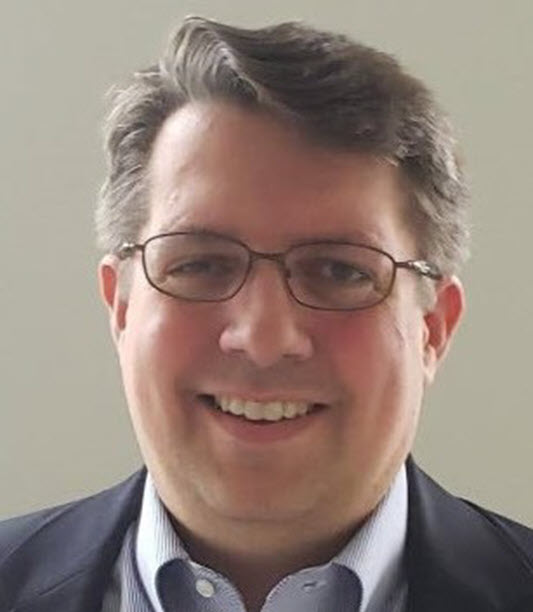 Matt Greaves
Associate Vice President of Treasury and Financial Planning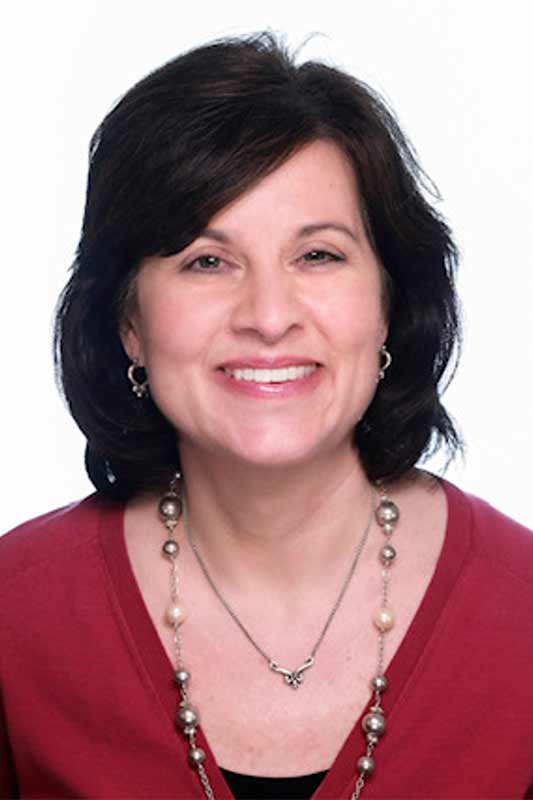 Kim Pate
Special Projects Facilitator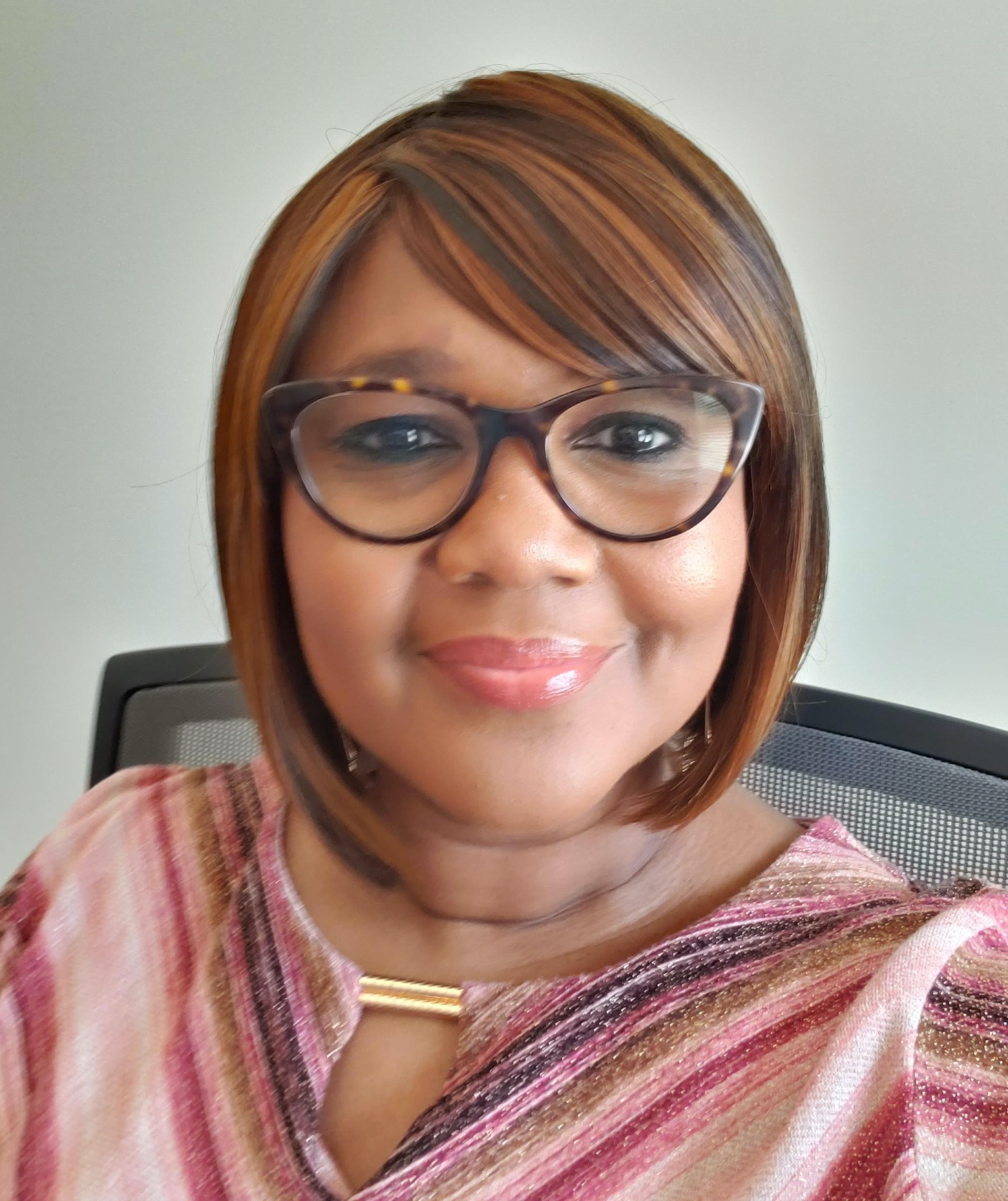 Anita Paye
Asst. Vice President for Finance Administration & Initiatives/Chief of Staff
The Finance Division aims to further a sustainable financial framework that fosters innovation by finding new ways to provide Emory University with superior financial services and pursues appropriate resource deployment to best support academic and research success.
The Division reports to the Executive Vice President of Business and Administration (EVPBA), and is made up of the following departments:
Budget Planning & Analytics
Controller's Office
Enterprise Financial Systems
Finance Administration
Payroll
Treasury & Debt
The finance functions are accountable for the financial processes and services of the university to better deliver financial services and to assure sound financial decision making, positioning, and effectiveness. The Finance Division partners with the following departments to reach the university goals:
Financial Planning and Analytics
Budget Office and Planning
Business Operations
And provides support for
The Office of the President
The Office of the Provost
The Finance Committee of the Board of Trustees
The Ways and Means Committee of the University
The Finance Division also leads the chief business officers throughout the university with a formal relationship to institute "best in class" financial practices to effectively monitor operating performance.  Through this relationship, the division partners with financial leaders across the university to develop productive and effective working relationships and, importantly to drive consensus in planning, execution and decision making.